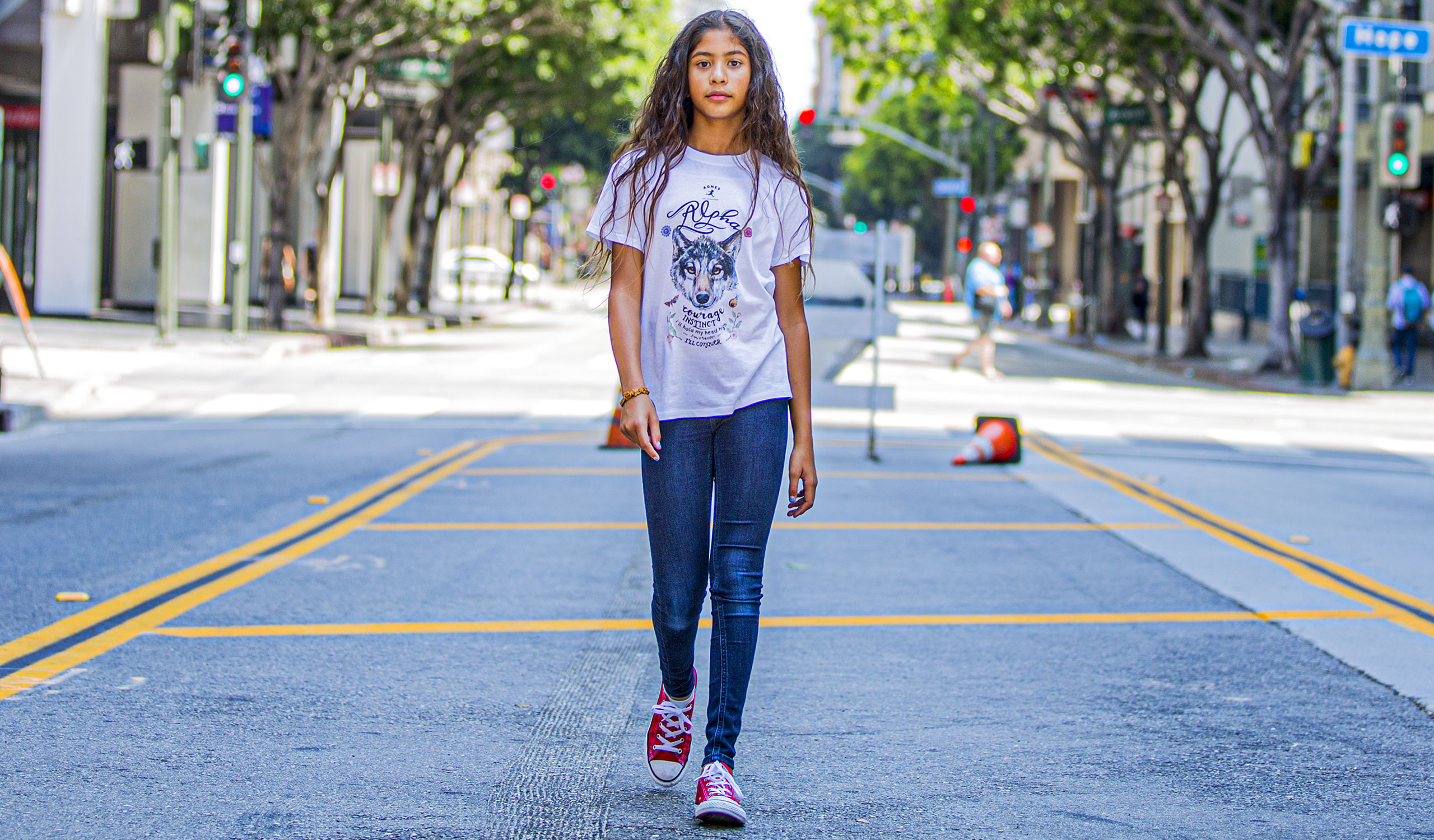 Agnes the Adventurer
Agnes the Adventurer is a character created with the concept of encouraging imagination, adventure, empathy, generousity and other positive traits in kids, especially in young girls. Agnes is a strong, confident little girl who loves getting into adventures and with Archie, her dragon friend, she experiences the many sides of life. The stories are available in book form and has resulted in very positive experiences, with parents and children alike identifying with the Agnes character. 
SERVICES: Brand development, brand strategy, character concept, illustration, creative writing, website design, packaging design, photography.