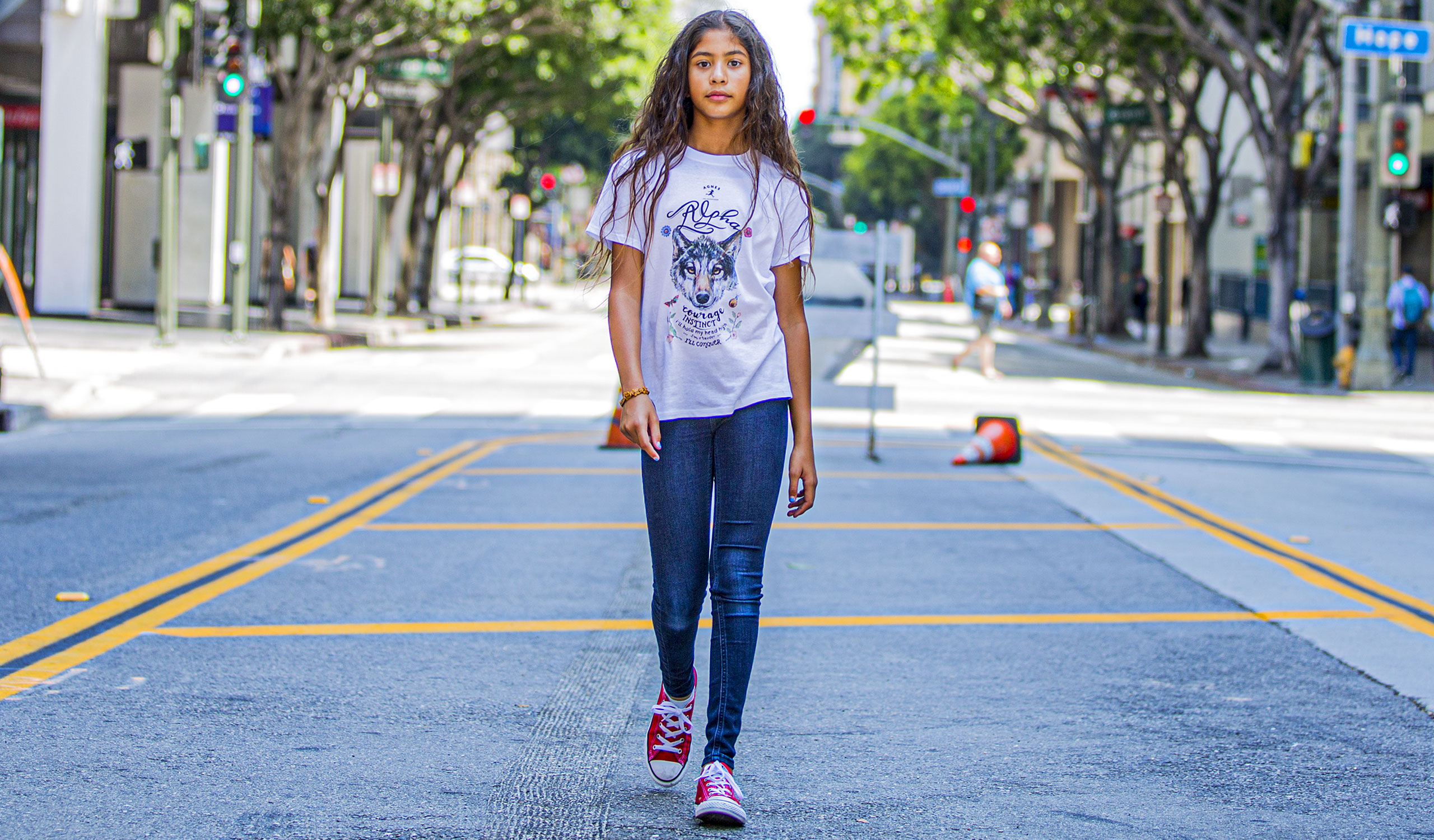 Agnes the Adventurer
Agnes the Adventurer is a character created with the concept of encouraging imagination, adventure, empathy, generousity and other positive traits in kids, especially in young girls. Agnes is a strong, confident little girl who loves getting into adventures with Archie, her dragon friend. There are two books available in print form which have resulted in a very positive reaction from parents and children. 
SERVICES: Brand development, brand strategy, character concept, illustration, creative writing, website design, packaging design, photography.