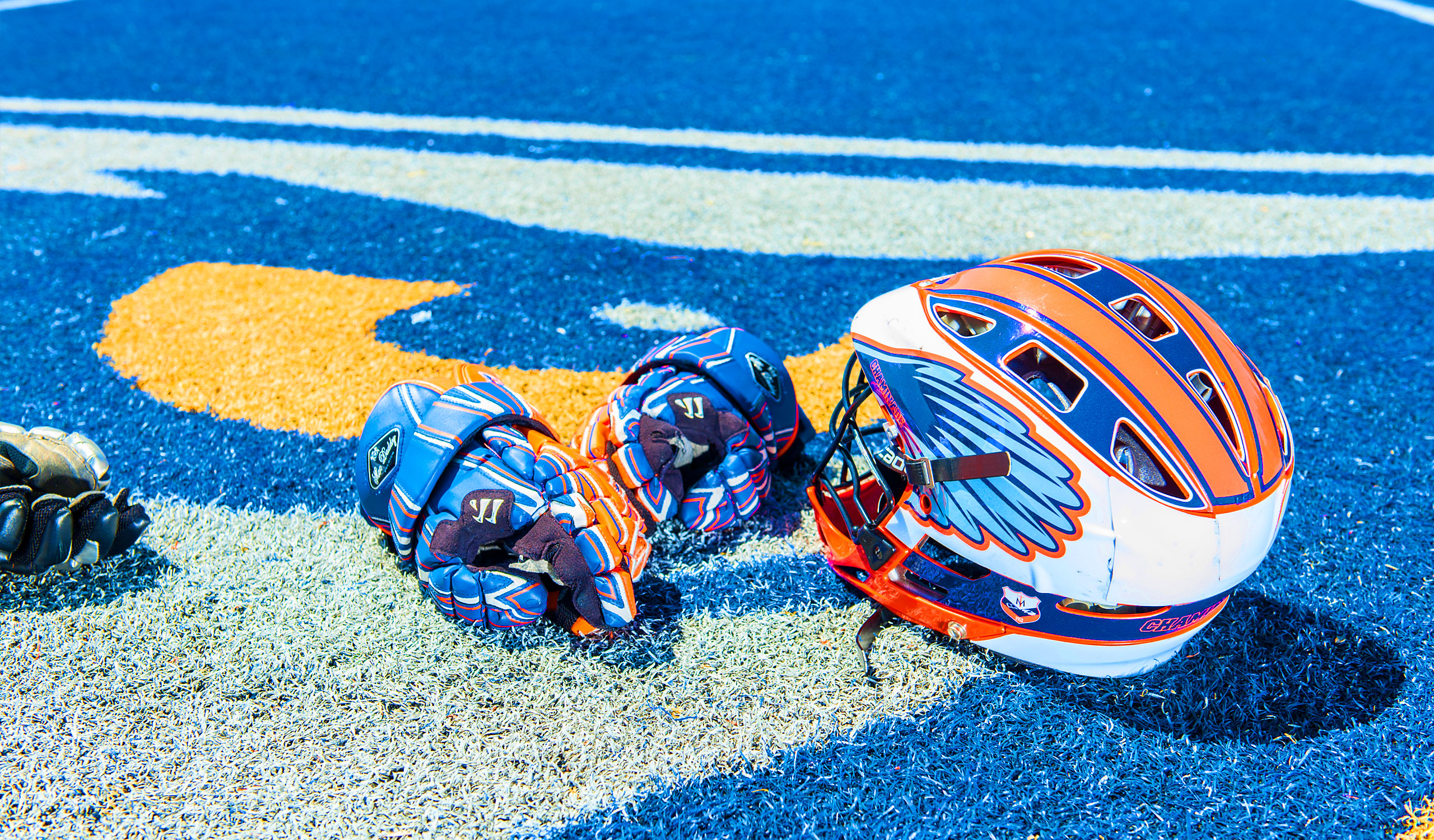 Chaminade College Preparatory
The work for Chaminade College Preparatory covered a lot of ground. The initial project was to simplify and vitalize the existing school logo and make it current and meaningful.  Following the identity, Chaminade needed a unique Admissions piece that told the school's story, positioning it as an incredible learning center, with the Catholic faith, theatre, athletics, science and the arts being important components of the academic system. Other projects included catalogs for their Center for Excellence, strategic plan collateral, display banner campaigns, Founder's Day programs and various related marketing pieces. 
SERVICES: Brand strategy, identity development, brochure design, stationery packages, marketing collateral.