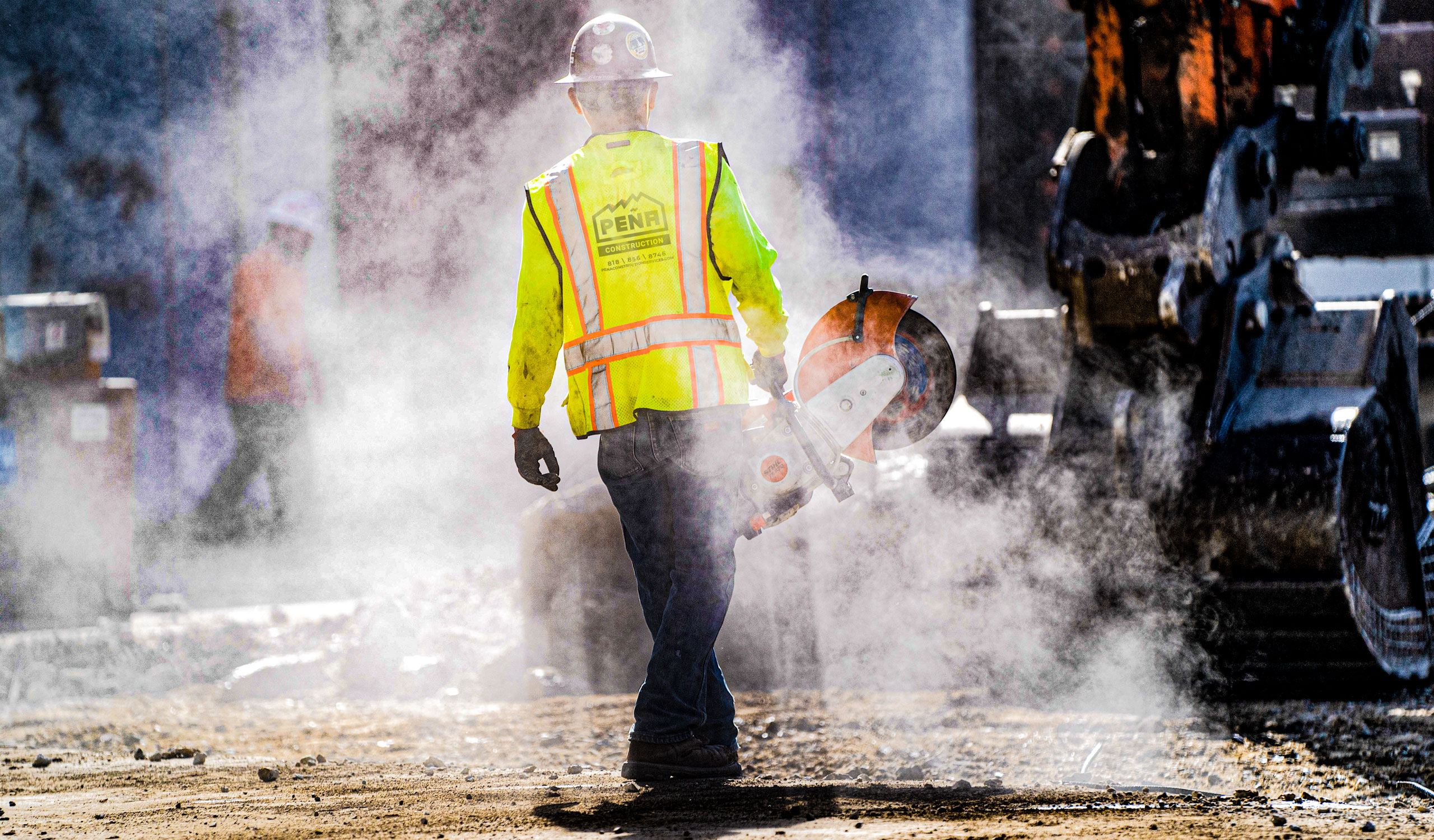 Pena Construction Services
A demolition company that began as a family owned business has grown into a multi-faceted enterprise. Pena Construction Services — based in Sun Valley — demolishes and rebuilds residential and commercial properties. Their range of services extends to the removal of hazardous materials, including mold, fungi, asbestos, mercury, contaminated soils, industrial chemicals and other contaminants. Their earthwork division prepares sites through grading and excavations for small residential and subterranean parking projects. Their services portfolio also includes large fleet services that include bottom dumps, transfers and 10-wheelers for the transport of demolition debris, base materials such as rock sand and various aggregates.
SERVICES: Brand Strategy, identity design, copywriting, website design & development, collateral design, photography.